Date: Thursday, July 23, 2020
Time: 02:00 PM Eastern Daylight Time

Sponsored by: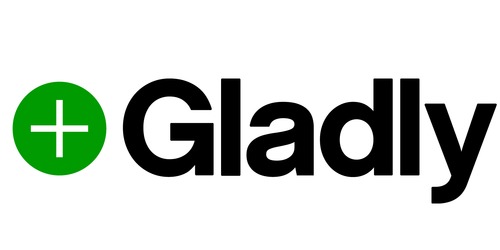 ---
Today's contact centers play an important role in delivering exceptional customer experiences that keep your customers coming back to you time and again. But what about taking it one step further and generating revenue through your contact centers?
In this webinar we'll discuss:
How the most authentic revenue streams are created through radically personal service
What you can do to optimize your contact center for revenue generation
How to turn your customer care heroes into natural sellers
Join us on Thursday, July 23rd at 11am pacific / 2pm eastern as we share how you can turn your customer service department from a cost center into a revenue generator with these radically personal customer experience strategies.
Can't attend live? That's OK! Register now, and watch on-demand later. 
---
Speakers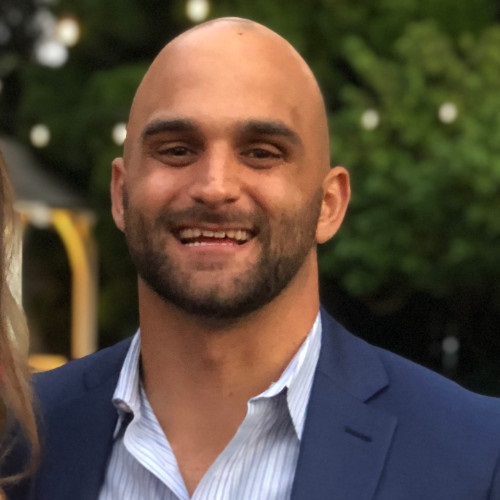 Ryan Floersch
Head of Product Marketing
Gladly
Ryan leads product marketing for Gladly, which involves bringing new products to market and making complicated things easy to understand. Prior to Gladly, Ryan led product marketing for various early stage startups such as Bugcrowd, Metamarkets, and AppZen helping them navigate the early days of establishing product market fit.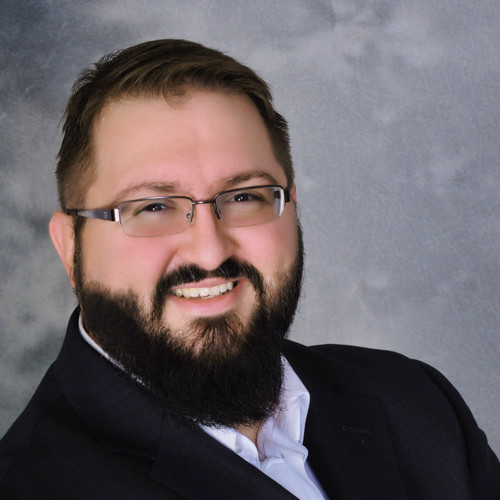 Al Hopper
Customer Service and Experience Leader
With nearly 20 years of contact center experience, Al has worked with companies of all sizes building departments, improving technology choices, and developing processes. He has been internationally recognized as a thought leader in the customer service industry and enjoys helping brands develop their internal teams to improve the experience for both customers and employees alike.